Welcome aboard aerofleet! a bunch of pet lovers
Now that you have reached us, we know you are a compassionate soul who cares and thinks the world about your pet! We are here to help you move your pets in and out of Malaysia with the utmost care and as cost effective as it can get!
Aerofleet's dedicated squad of pet relocation specialists realize and recognize the care and love every pet owner would have. We also know the misery caused from being separated from your fur baby.
We are committed to give every pet the most stress free transportation solution and service. For us, every pet travelling from one place to another is exclusive and different. We strive to give the best possible attention to detail while moving a pet keeping in mind your requirements and budget.
Aerofleet is a bunch of pet lovers. Our pledge to keep your pet safe and secure shall never cease given that we know what it means!
Pet Transportation Guidelines
Ensure your pet has been examined by a qualified veterinarian. Get a health certificate for it. Please have its immunity system mentioned as healthy without fail. This is mandatory for pet transshipment.
Measure the height, weight and volume of your pet to get the right transportation cost.
Different countries have different regulations and guidelines for pet relocation. Transportation charges also differ depending on the destination. Please call us to know details.
Domestic iron cages and plastic pet houses are discarded immediately. Your pets cannot travel in those. As they are special, their relocation requires specialized travel air boxes
The quarantine and pet transportation clearances take time. It is always a good idea to be at the airport about 4 hours in advance to ensure the flight is not missed.
More Info Here
Why Choose Us! a bunch of pet lovers
Experience
24 years of unparalleled pet transportation & facilitation experience.
Pet Lovers
A lean team of six hyper active team members who treat pets as their own friends.
Licensing
Government licensed and regulated with cargo permits.
Good Services
End to End pet transshipment advisory and consultation service.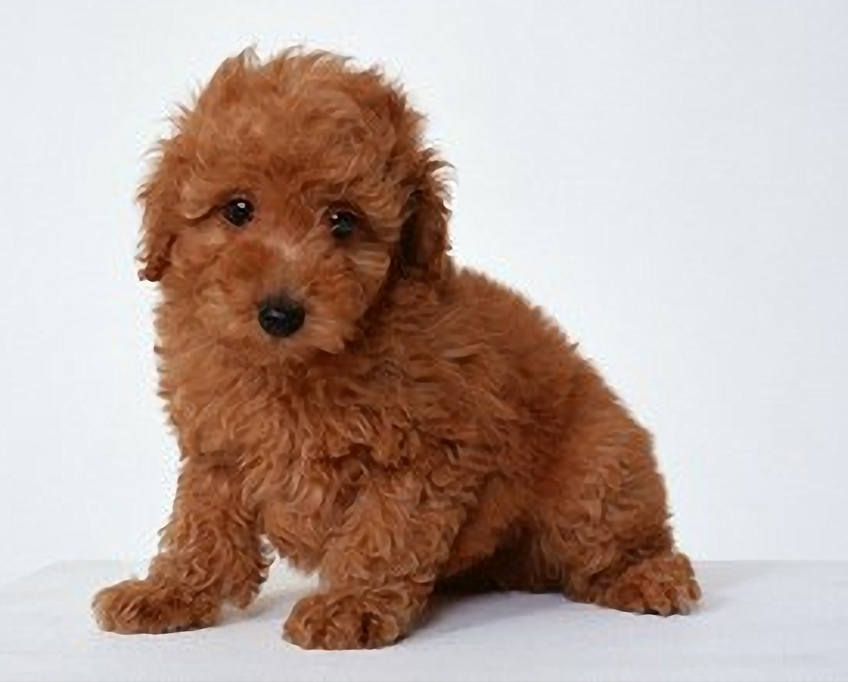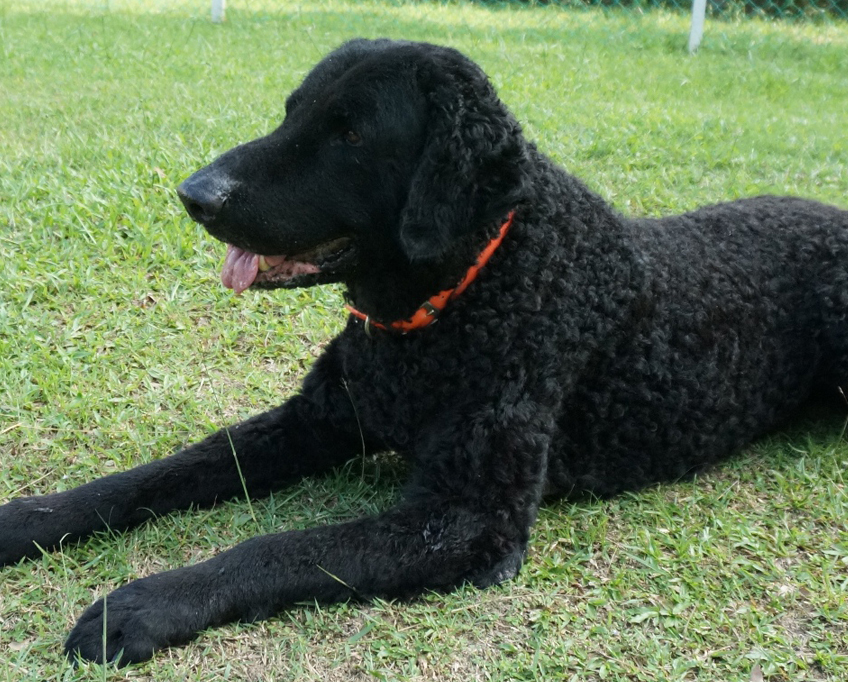 Black Coated Golden Retriever